Lanterman's Mill
---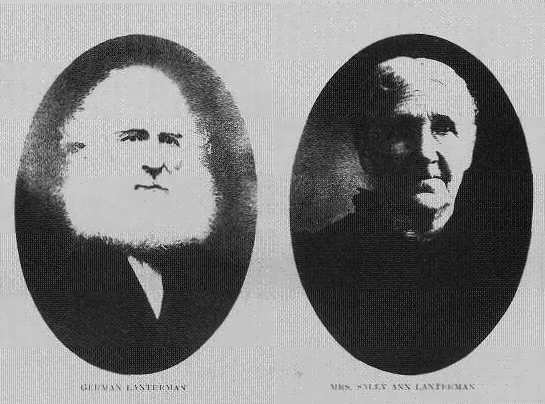 German Lanterman was the son of Peter and Elizabeth Lanterman and was born in Austintown Township, Mahoning County on February 6, 1814.
On February 3, 1842, he married Sally Ann (Berry) Woods. They moved to a farm that occupied 196 acres of land at that time. In the present day, 46 acres of his farm is contained within the boundaries of Mill Creek Park.
In partnership with German's brother-in-law, Samuel Kimberly, German Lanterman began the construction of the old mill in 1844 and the mill was completed in three years' time. Mr. Lanterman later bought out Samuel Kimberly's interest in the mill, and for many years the mill continued to operate successfuly under the direction of a practical miller who was employed by Mr. Lanterman. He died in January of 1889.
Additional information on Lanterman's Mill can be found at the official Mill Creek Park website, at:

http://www.millcreekmetroparks.com/lantermansmill.htm


---